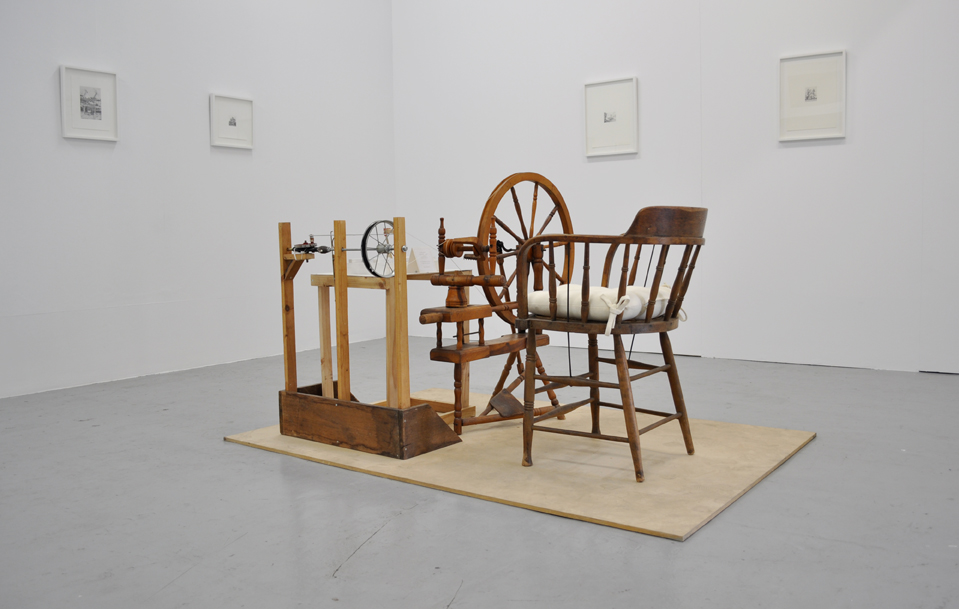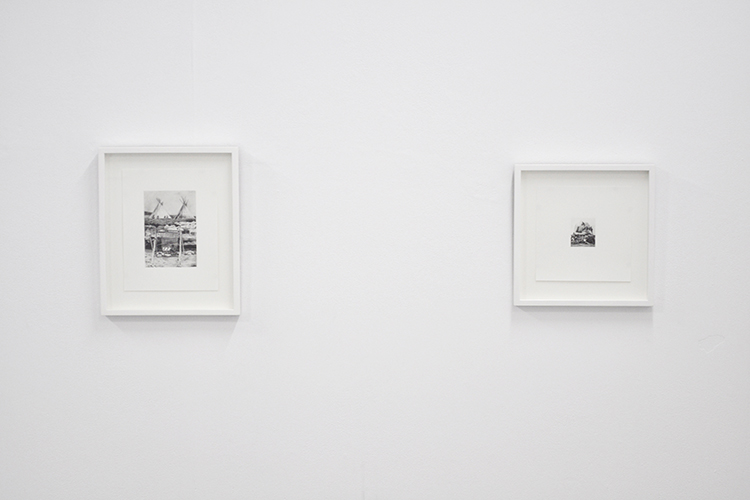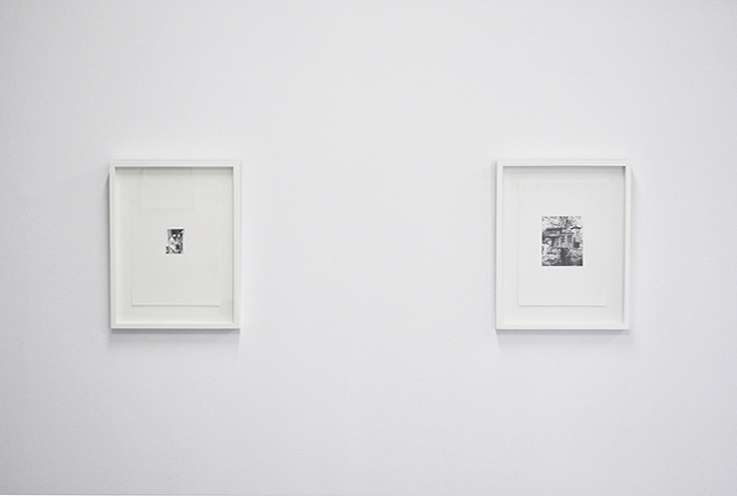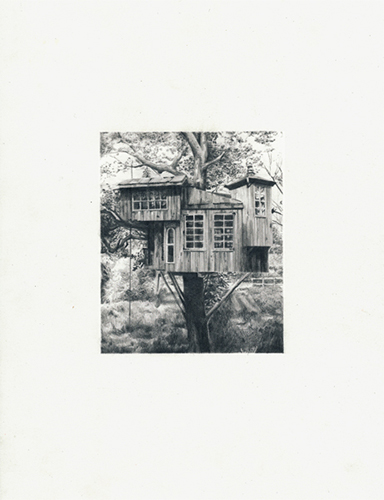 Drawing 015 (A delicate balance), Graphite on paper, 32.0 x 40.5 cm (framed), 2010
Drawing 011 (And they all fall down), Graphite on paper, 36.5 x 47.0cm (framed), 2009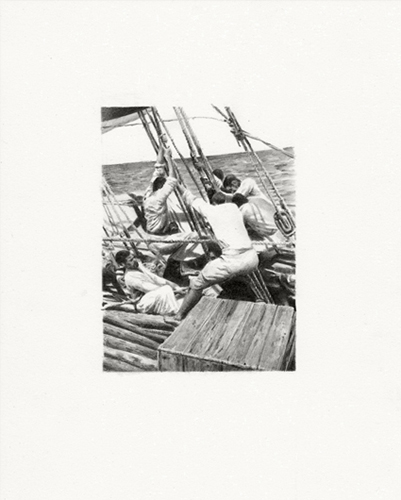 Drawing 017 (Rope burns), Graphite on paper, 25.0 x 29.0 (framed), 2010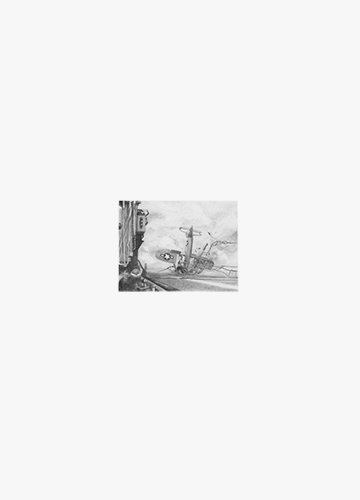 Drawing 010 (Downward spiral), Graphite on paper, 36.5 x 47.0cm (framed), 2010
Drawing 019 (In the making), Graphite on paper, 31.0 x 37.5 cm (framed), 2010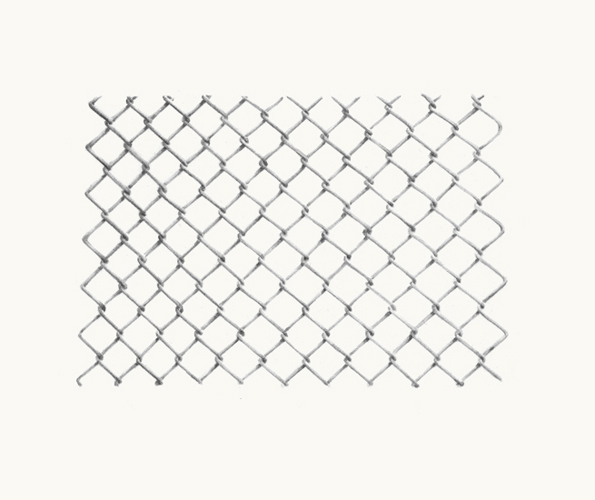 Drawing 013 (A window to the world), Graphite on paper, 29.0 x 25.5cm (framed), 2009
Drawing Machine #2 , Mixed-media installation , 250 x 150 x 120cm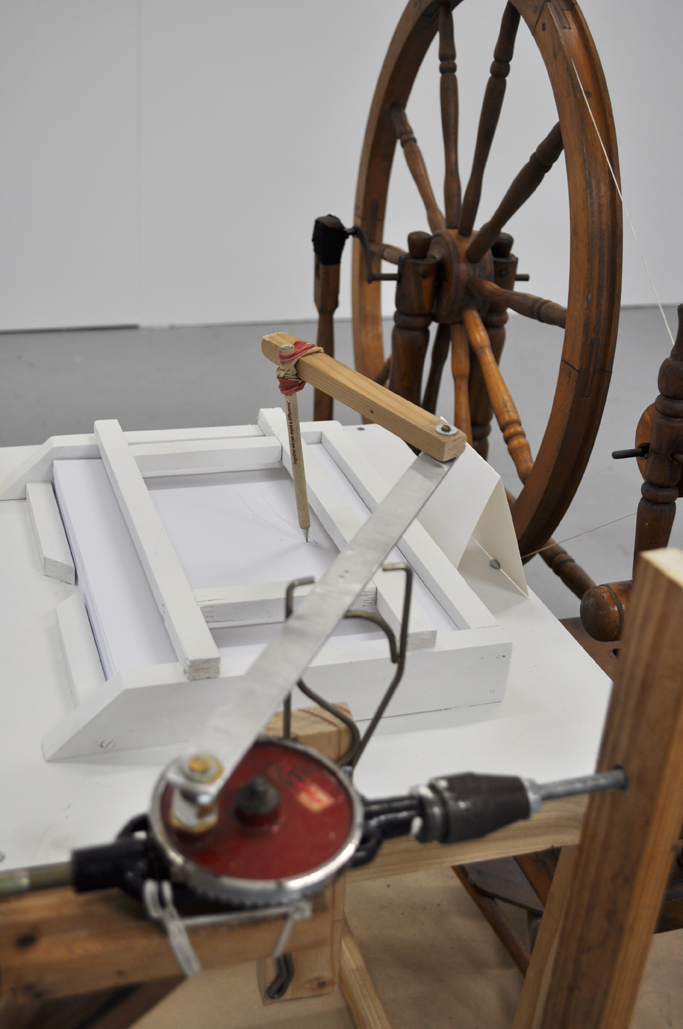 Drawing Machine #2 , detail.
Drawing Machine #2 , detail.
New Works
2010. Solo Exhibition, 11 - 27 March.
Blindside ARI. 7/14 Nicholas Building. 37 Swanston Street, Melbourne VIC 3000 Australia
blindside.org.au
New Works, presented a suite of 10 graphite drawings based on photographic sources which map the troubled relationship between man and machine, from creation to destruction. Drawing Machine #2 formed the exhibition's centrepiece, it's random oscillations and primitive mechanism, inviting the audience to produce expressive marks akin to our first childish scribbles at the scale of an A4 desktop printer. If the hand-rendered drawings lovingly rediscribed mechanically produced images, then the machine surely produced something closer to the human gesture. The subject of the drawings depict manual crafts, survival skills, and artistic traditions, interlaced with feats of engineering and catastrophic malfunction.